REBECCA WHITMAN PRESENTS: "777" CHALLENGE

This challenge is about:

Inspiring women to be unapologetically
Authentic
,
so they can live life with
Resilience
,
Grit
&
Grace
!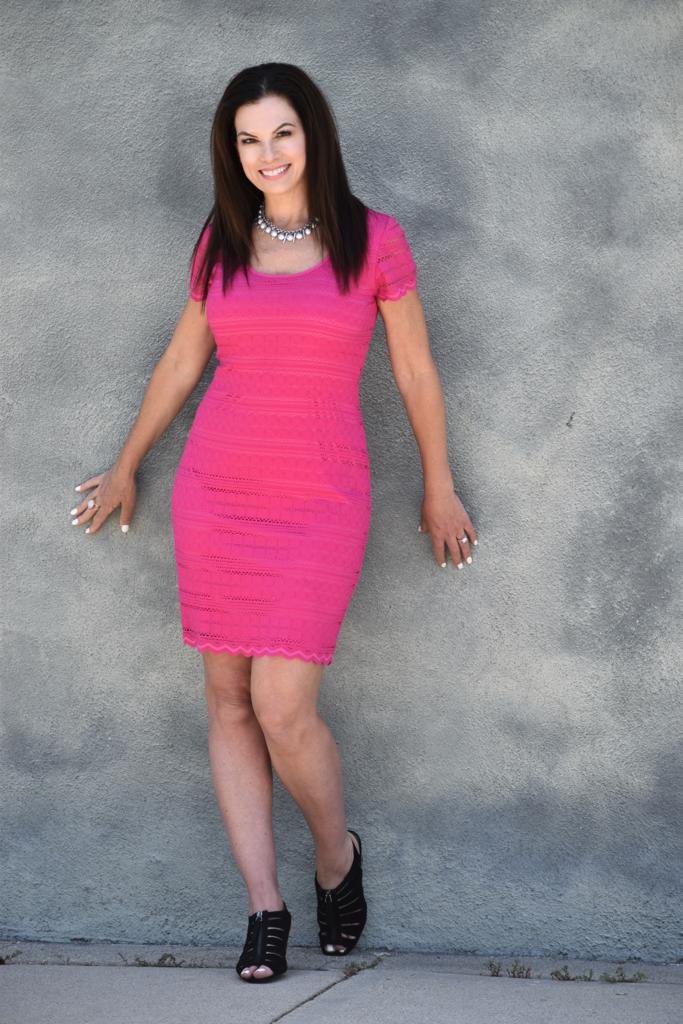 I help women create the abundant life that deep down, they know they deserve.
I work with women across the globe, helping them step into their own power, and claim the abundance as their right!
Combining metaphysical teachings, 12 Steps of AA, my time at Princeton and the business savvy I picked up as a top producing salesperson, I help people like you, get extraordinary, long term results.
My philosophy divides life into 7 Pillars of Abundance, which include: spiritual, physical, emotional, romantic, mental, social, and financial.
The secret to an abundant life is to achieve balance within these seven key areas, allowing you to experience freedom and joy.
Learn how to get all 7 PILLARS OF ABUNDANCE to a level 10,
so you can have the practical skills and tools to live the life you have always wanted...and almost gave up on!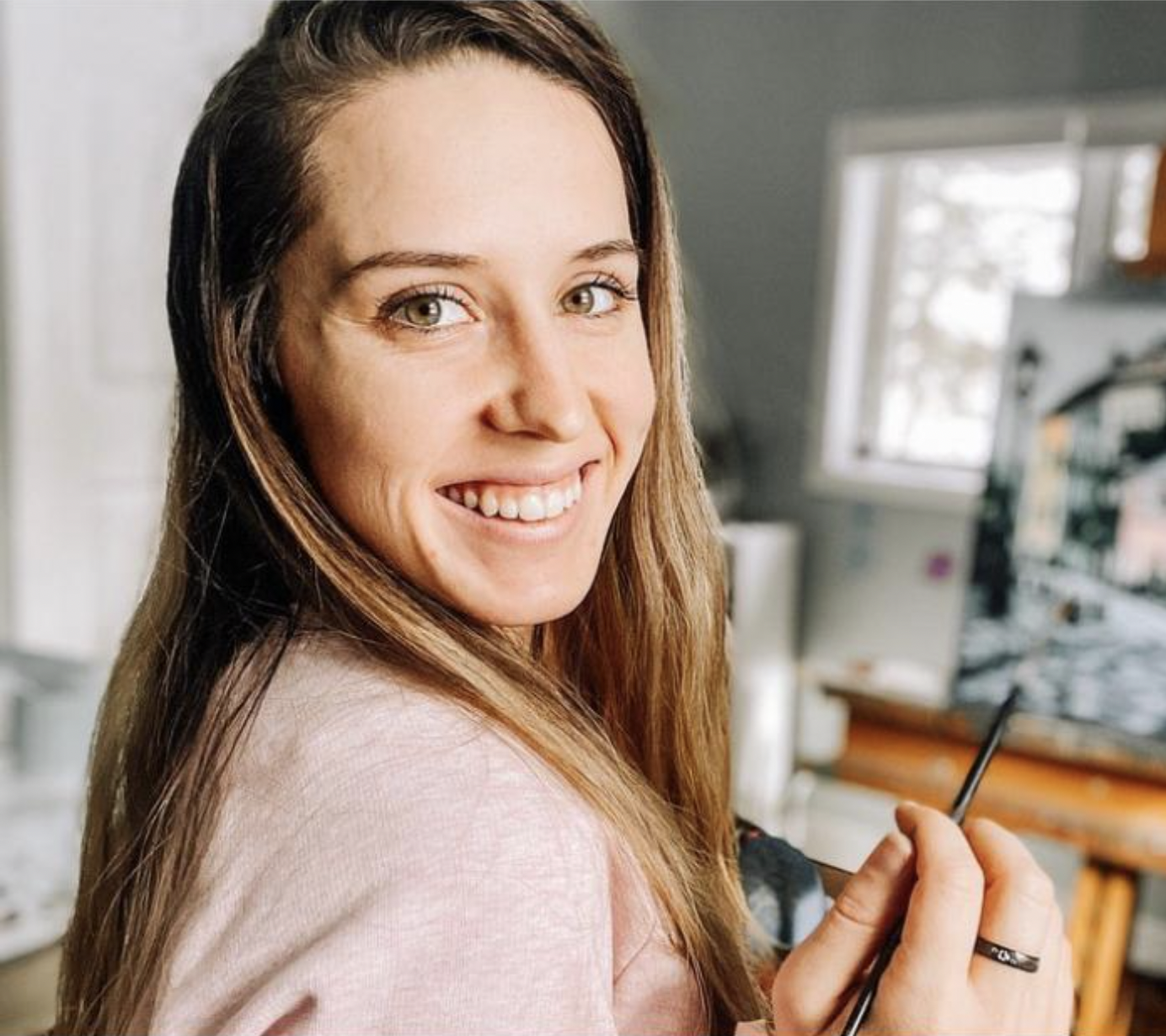 Oh my gosh I'm just seeing this now!!! Love you so much! And I'm still expanding baby, 🥰 I am forever grateful to you for setting me up with an amazing foundation and lifelong wisdom to return to again and again, and especially helping me clear out old thoughts and patterns, to create the life I was meant for! My life is continuing to blossom beautifully. 🌸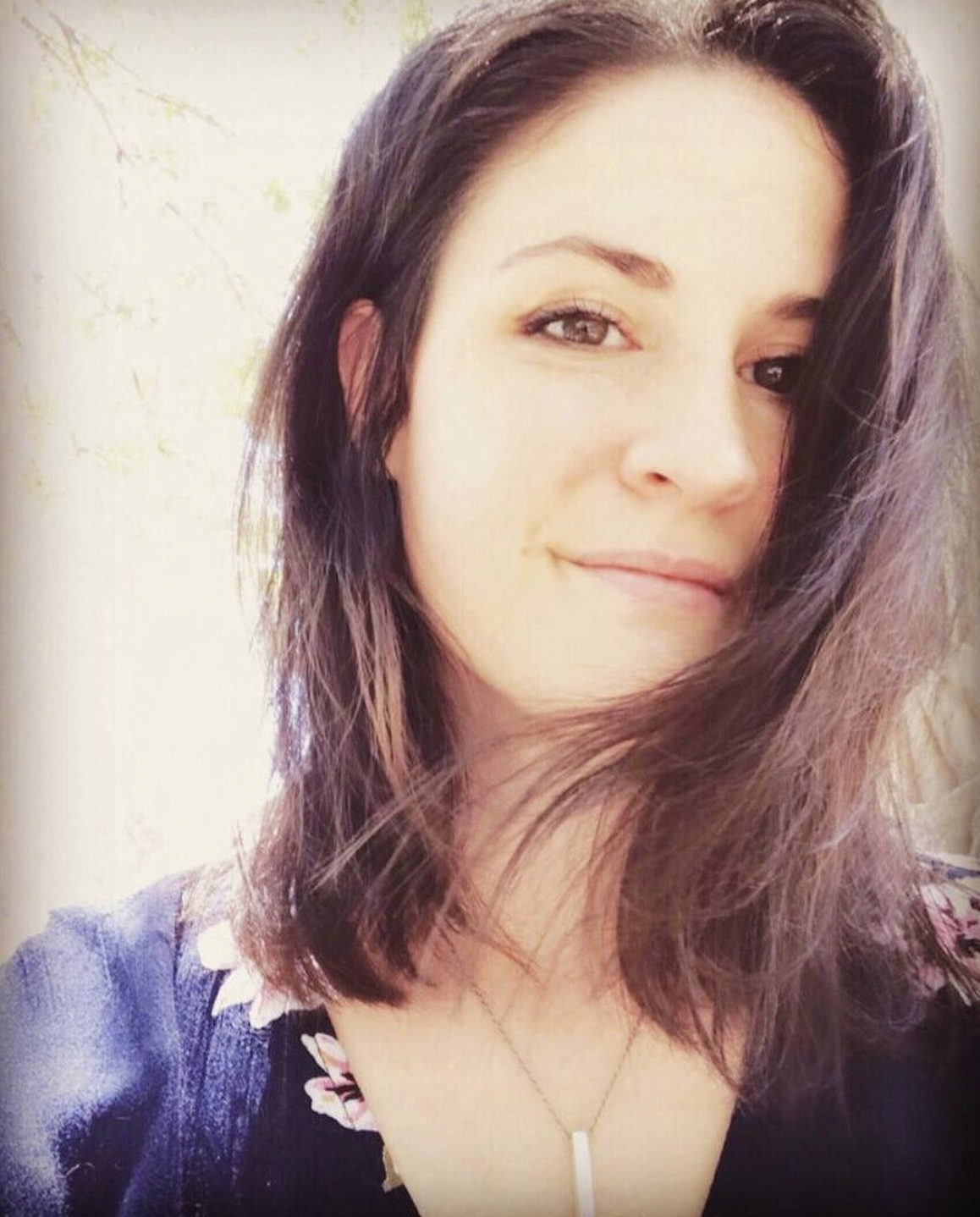 Rebecca has amazing resources that I've found helpful. Her book, podcast, and Life Purpose Workbook helped me discover who I am and what I want out of life. Rebecca is full of knowledge and asks great questions. She taught me 'to just go for it'! ⭐️⭐️⭐️⭐️⭐️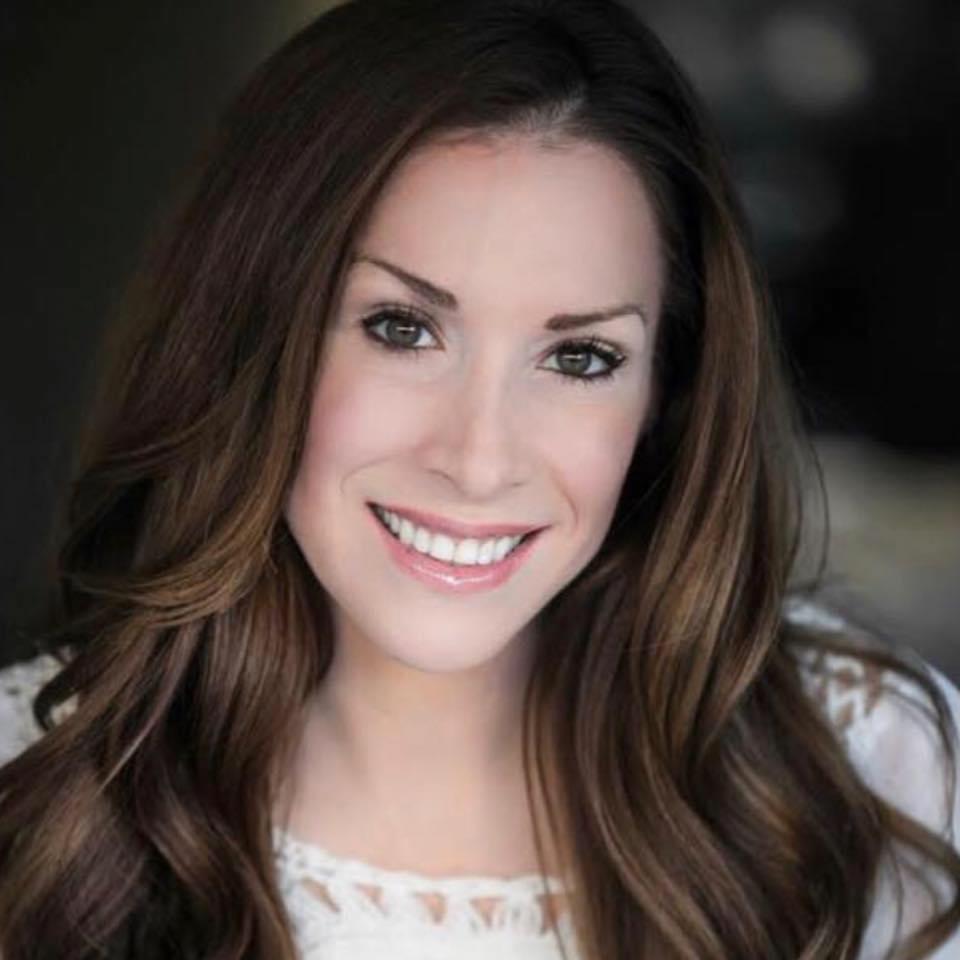 Rebecca has been amazing! Sessions with her have changed my life both professionally and personally. I finally developed a daily meditation practice and have been hitting career benchmarks I never thought possible! She genuinely cared about me and my well-being. Her knowledge, compassion, and advice were all crucial stepping stones that have allowed me to find success in my life. If I could give more than 5 stars, I would! ❤️

Check your inbox to confirm your subscription